Look carefully at these 2 pictures: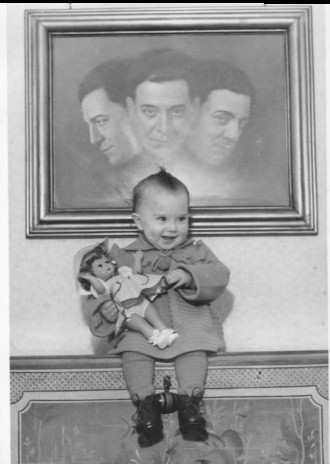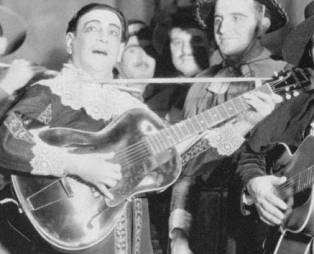 Loredana Campora, nephew of the great Tito
is certainly a beauty,
but behind her is a portrait of Schipa Senior known as
"3 TESTE"
lost in the 50's.
Did anybody see it somewhere?
The family commits itself not to demand the painting back,
but it would be very important to reproduce it.
In the hands of Tito Senior as Almaviva (Barber of Seville)
you can see a
GIBSON GUITAR
wich desappeared in Rome in the 70s
There is the chance of an appropriate reward for clues to find it.
The family promises as well not to impose its restitution.